Professional Plus
Microsoft Office 2013 presents important developments in the office suite par excellence. Download Microsoft Office 2013 and enjoy its new interface

The most popular office suite
The most popular office suite on the market has come up with the ultimate version. Microsoft Office has been completely renovated with the launch of Windows 8, presenting important new features that go way beyond the appearance of the interface. Test the all-new Microsoft Office 2013 now!
More than just an overhaul
Microsoft Office 2013 has a very new look compared to previous versions, but without giving up the flagship features and utilities that caused this package to be considered the most important office utility around. New improvements have also been implemented that help the user to optimize their time better and make the most of the Internet.
Features
New Metro graphical interface for all products included in the suite.
Two different interfaces: alternate between the laptop and desktop versions and the interface for tablets.
Exclusive version for Windows 7 and Windows 8.
New Microsoft Office Store: acquire new add-ons to add dynamic content to your documents.
Improved PDF file importing.
Optimised for working with online image sources.
Complete integration with Microsoft cloud computing thanks to Microsoft 365.
Includes support for Yammer and Skype.
Install the software on up to 5 different devices with a single license.
Stream Office programs to other computers.
Full integration with OneDrive to access any document anywhere and share it easily.
Personal settings can be accessed from anywhere.
The Internet gains importance
The Internet has become an important work platform and Microsoft Office 2013 takes full advantage of the latter by including Microsoft 365 in the same package. Therefore, collaborative possibilities increase, as using SkyDrive makes it possible to store all the work and make it accessible from anywhere, facilitating synchronisation tasks. In addition, the suite can be installed on five different computers with a single license, an advantage that will certainly be welcomed by users.
Feel free to download Microsoft Office 2013 and get hold of the latest version of this popular office suite.
Requirements and additional information:
This is a trial version that can be used for 60 days.
Runs on Windows 7 and Windows 8.
Requires burning an image onto a disc to install it.
A Windows Live ID account is required
Antony Peel at Google +
Share Microsoft Office 2013
Images Microsoft Office 2013 Professional Plus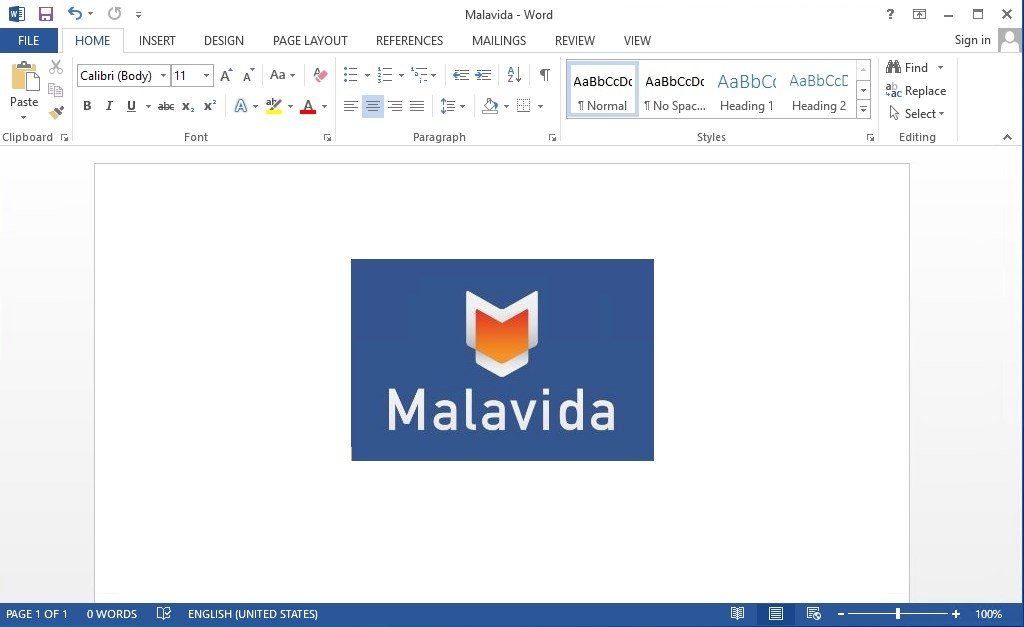 The Office version for Android

Office for iOS